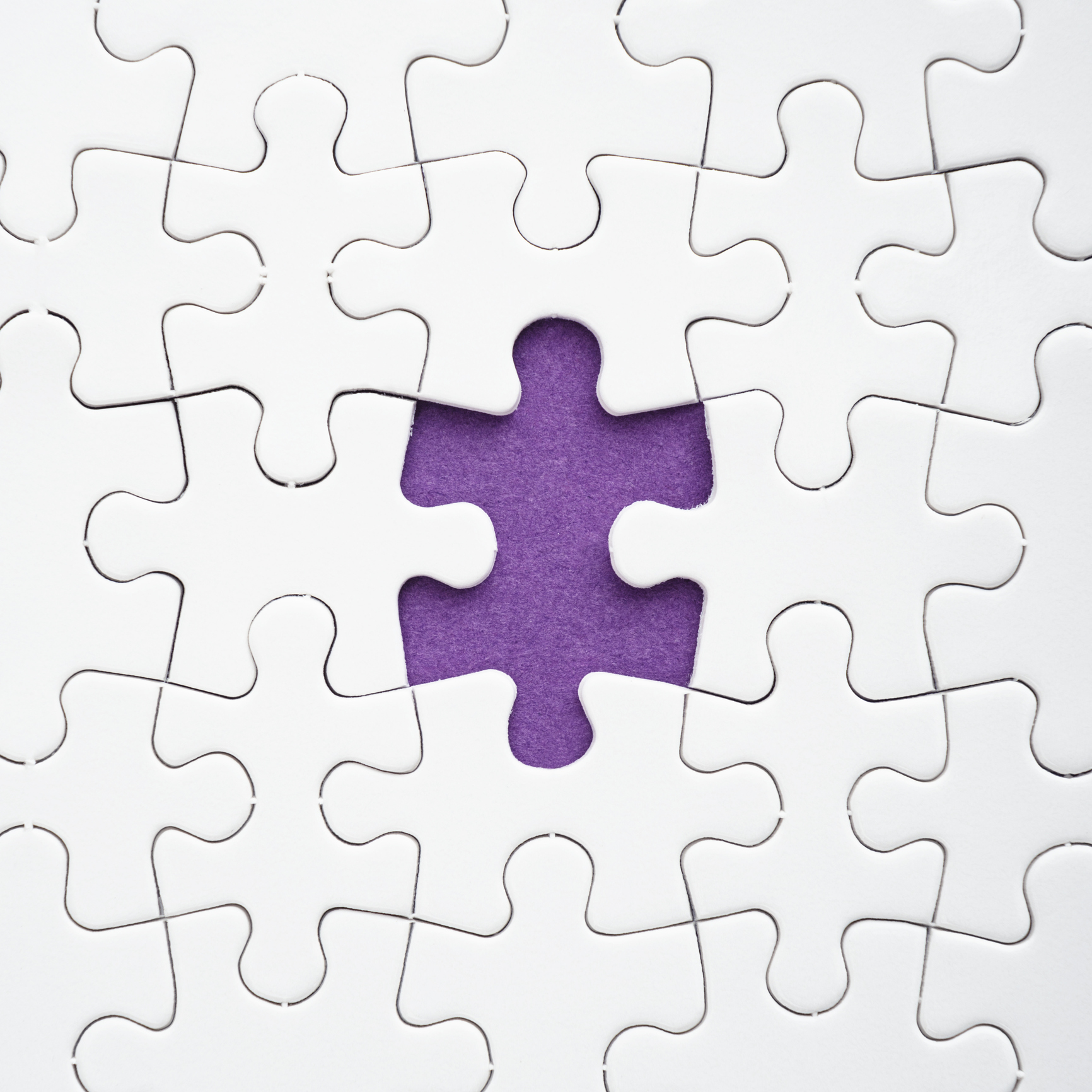 We are your missing piece for HR in your business
PuzzleHR is a HR consultancy developed to support businesses across Lancashire. Emma Plachciak is the founder and owner of PuzzleHR, with over 15 years experience in utilities, software and non-for profit environments, with responsibility for 20-600 employees.
PuzzleHR was a concept that was born from organisational development activities that Emma was developing for her previous employer, when struggling to identify what it was that was missing in a process for organisational change, it was there that the concept of the last missing piece in the jigsaw was developed - the piece of the jigsaw that was needed to help deliver the Business Strategy.
The idea for the business was put on hold for 4 years to enable Emma to focus on new corporate challenges .
In October 2016, Emma embarked on the desire to launch the consultancy in line with enabling flexible working better suited to her personal circumstances. Emma thrives on challenges and when faced with the prospect of a fourth child in 2017, less than a year after launching her business, it was her resilience, determination to succeed and perseverance that enabled the business to continue whilst her world changed.
It is with that adaptability, resilience and flexibility that enables Emma to really understand the challenges of any size of business and provide a bespoke - not one size fits all - solution for your business, as your HR missing piece.
Founder, Owner of PuzzleHR