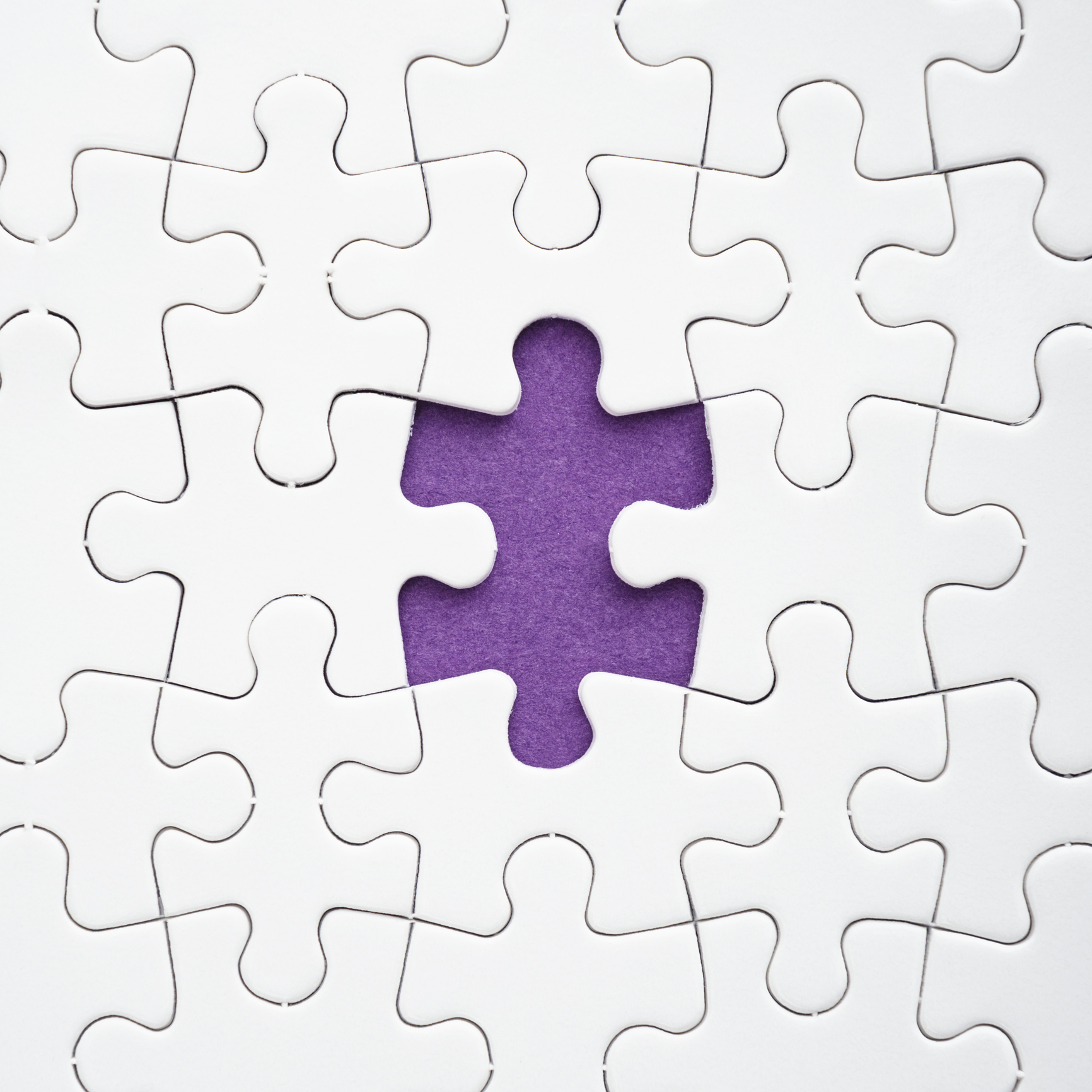 PuzzleHR is your missing piece
offering HR Solutions bespoke for your business
Helping businesses in Lancashire with their puzzling HR issues. PuzzleHR is your missing piece for all HR requirements providing support in-house or as an outsourced service.
PuzzleHR seeks to assist your business by providing you clear solutions to help ease your people management concerns and enables you to focus on the delivery of your business effectively.
PuzzleHR supports your business, by supporting you through any puzzling people queries, offering bespoke, onsite support when you need us.
Upcoming Workshops - New Dates being scheduled.. Watch this space!
PuzzleHR Workshops - HR specific workshops for individuals whom are responsible for HR within their business. These workshops will provide guidance and top tips on how to create the systems in your business that will support you through puzzling HR challenges and enable you to make knowledgeable decisions about your people and your business.
CourageousHR Breakfast Briefings - Developed with Liz Pollard (Enabling Bold Moves) for all Business Owners and HR Professionals with personal developmental insights to help when making HR related decisions in the workplace, enabling you to be courageous and achieve results!